For the past 20 years I have started and built, and helped others grow outstanding technology companies in both the U.S. and Canada. I have had a number of successful exits of my own, including an IPO on Toronto Stock Exchange, raising $44 Million and providing a 20x return for investors
.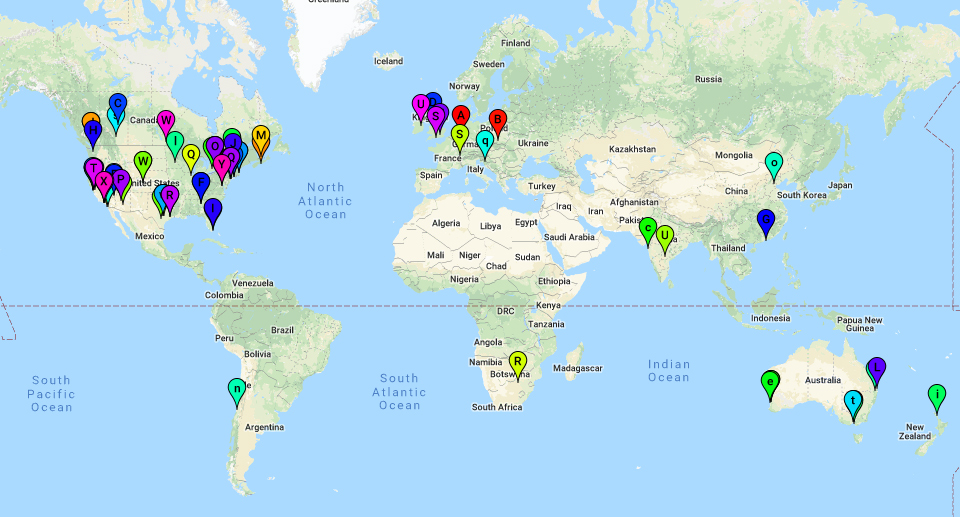 I currently sit on a number of advisory boards of early-stage companies, and provide consulting or mentoring services for both new ventures and businesses who have grown beyond the start-up phase. I have enjoyed the challenge of helping companies and founders located all over the world (see map). You can read more about my background and reach me through my LinkedIn profile.

But life is also about balance... since 1995, my wife Donna and I have raised horses on our various farms - in Calgary, Kentucky, and outside Toronto. Check us out at www.chinookarchfarm.